关于我们
Selenium King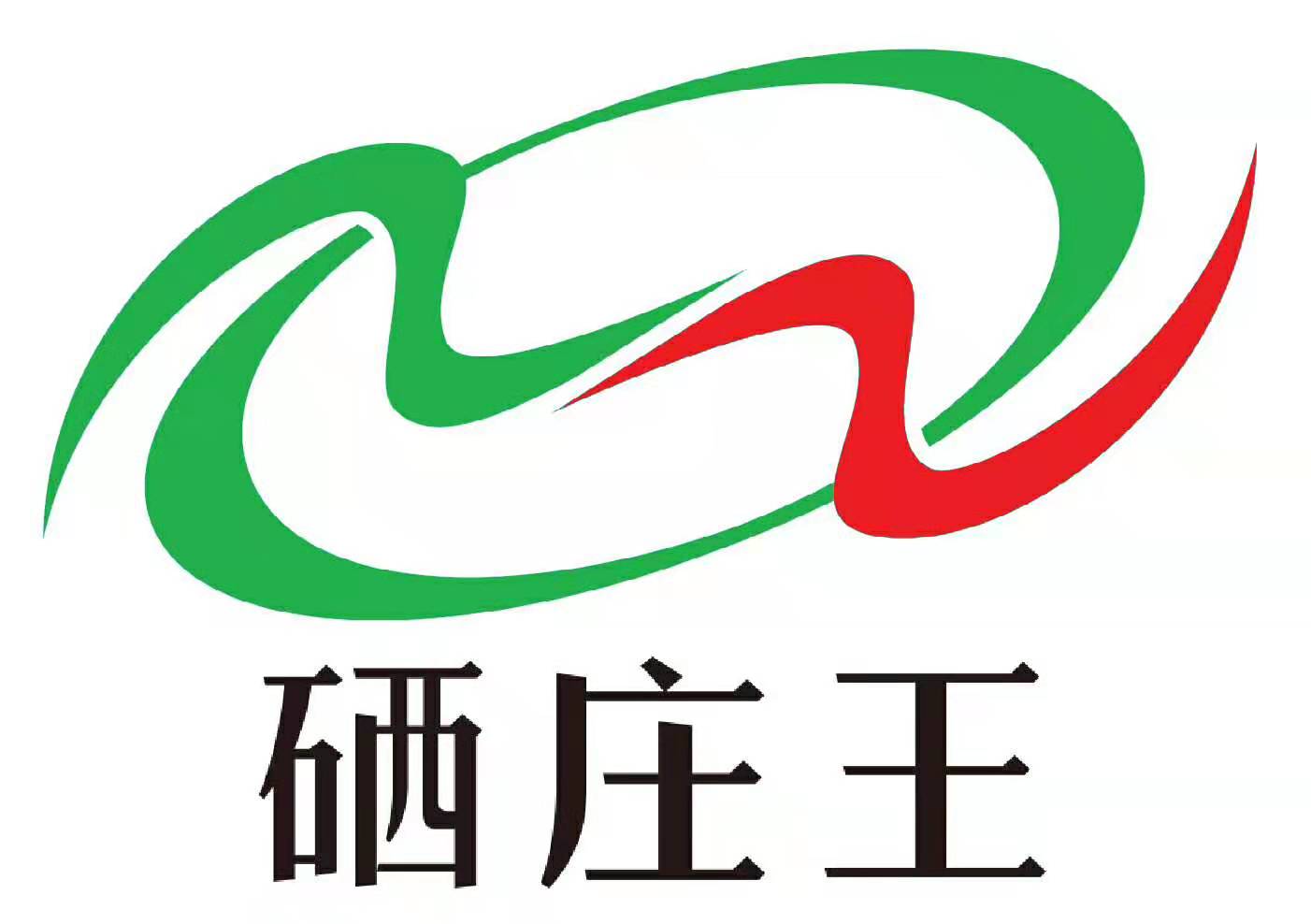 l Company Profile
湖北硒庄王食品有限公司注册于2018年5月8日,发起人王发松教授。注册地址为"世界硒都"湖北恩施,是恩施市鸿汲康润生物医药科技有限责任公司的控股子公司,继承和共享了鸿汲康润的所有研发成果及渠道资源。
l Hubei Selenium King Food Co., Ltd. was registered on May 8, 2018, and was initiated by Professor Wang Fasong. Registered address is "World Selenium Capital" Hubei Enshi, is a holding subsidiary of Enshi Hongyi Kangrun Biomedical Technology Co., Ltd., inherits and shares all the research and development achievements and channel resources of Hongji Kangrun.
现阶段主要依托母公司的硒产品研发技术而进行富硒功能性食品的生产与销售,实现富硒功能性食品从普通食品到保健食品和特殊医疗用途食品的产品升级,实现以"植物有机硒的定量化"为基础,在不同的深加工食品剂型中赋予不同的保健功能的高品质富硒产品的标准化与多样化。
l At this stage, the company mainly relies on the parent company's selenium product research and development technology to produce and sell selenium-enriched functional foods, and realizes the upgrading of selenium-enriched functional foods from ordinary foods to health foods and special medical foods. Based on the quantification, the standardization and diversification of high-quality selenium-enriched products that confer different health functions in different deep-processed food formulations.
目前,硒庄王通过鸿汲康润的研发成果成功生产了第一批"藤蒲菊"系列的固体饮料和压片糖果,其中固体饮料作为系列产品进入市场的敲门砖一致获得了公众的高度评价,我们将郑重考虑以市场反馈为核心继续对后续的产品进行调整和优化,丰富产品的种类,对不同的身体健康情况有针对性的进行产品设计,逐渐的完善和满足公众的差异化需求。
l At present, Selenium King has successfully produced the first batch of "Teng Puju" series of solid beverages and compressed candy through the research and development of Hongji Kangrun. Among them, the solid beverages have won high praise from the public as a series of products. We will seriously consider the market feedback as the core to continue to adjust and optimize the follow-up products, enrich the types of products, design products for different physical health conditions, and gradually improve and meet the needs of the public.

时至今日,产品种类数量已达十余种,高、中、低消费层次全覆盖,适用人群定位也从原来的45岁以上高素质、高消费人群逐渐的向年轻化、全民化、日常化而转变。所有的产品均已申请产品研发专利和包装外观专利,我们将依此为起点继续发展其他系列产品和申请保健品,同时创建和发展标准化硒产品的专业营销平台"硒庄王",并打造新的营销模式,进一步实现具有"硒都"特色的"特殊"产品走向全国及国际市场、实现恩施硒资源辐射更多缺硒地区的目标。
l Up to now, the number of product types has reached more than ten kinds, and the high, medium and low consumption levels are fully covered. Applicable people's positioning has also changed from the original high-quality, high-consumption people over 45 years old to younger, more popular, and daily.And change. All products have applied for product R&D patents and packaging appearance patents, and we will continue to develop other series of products and apply for health care products and at the same time create and develop a professional marketing platform for selenium products, "Selenium King", And create a new marketing model. The marketing model will further realize the goal of "special" products with "Selenium" characteristics to the national and international markets, and Achieve the goal of Enshi selenium resources to radiate more selenium-deficient areas.